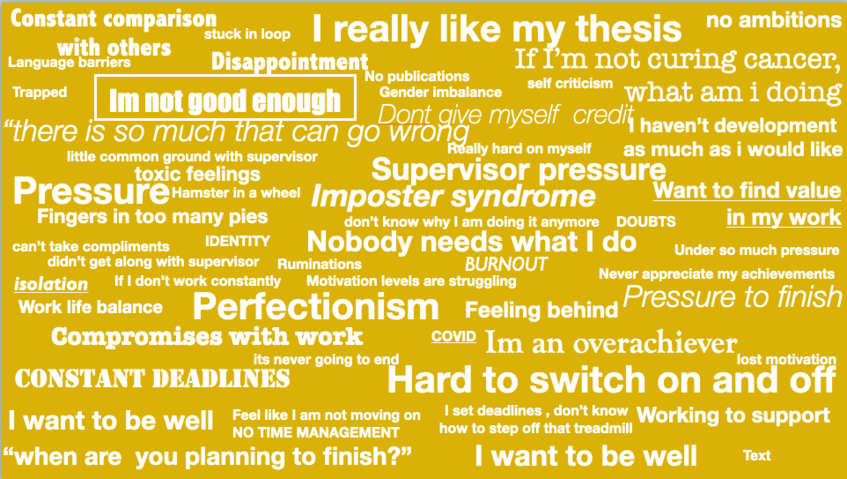 Webinar Series: Well-being & My PhD
Once a month, a one hours webinar on topics related to Well-being in academia will take place.
Speaker: Desiree Dickerson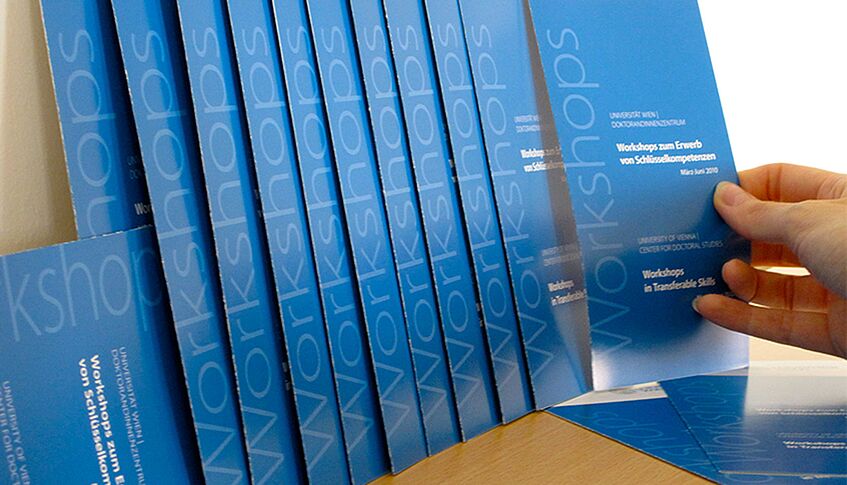 Workshop: Resilience & Well-being
21 + 22 November 2022, 9:00-17:00 | in person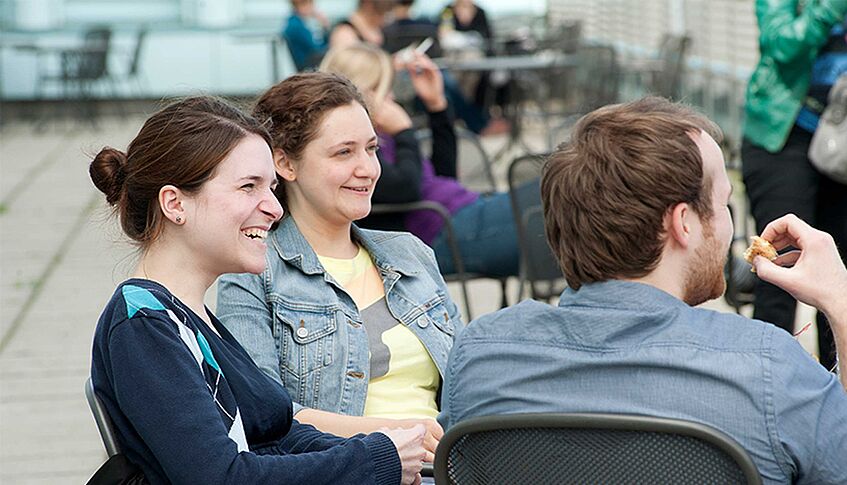 Well-being Peer-Groups
To support the formation of peer groups, we offer two follow up sessions, supported by Desiree Dickerson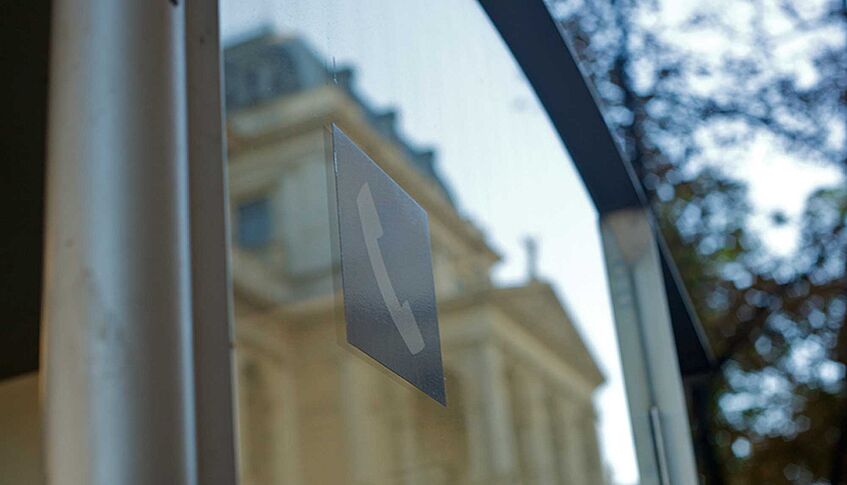 Other Resources

Where to go in cases of conflicts?
Online Resources
Literature
In preparation!