European Research Council (ERC) 2023 Advanced Grant (AdG) Call: Workshop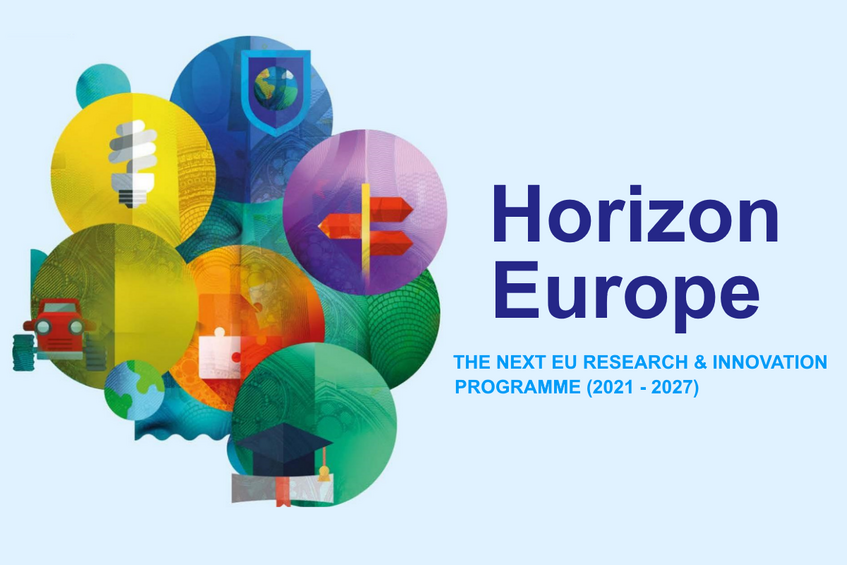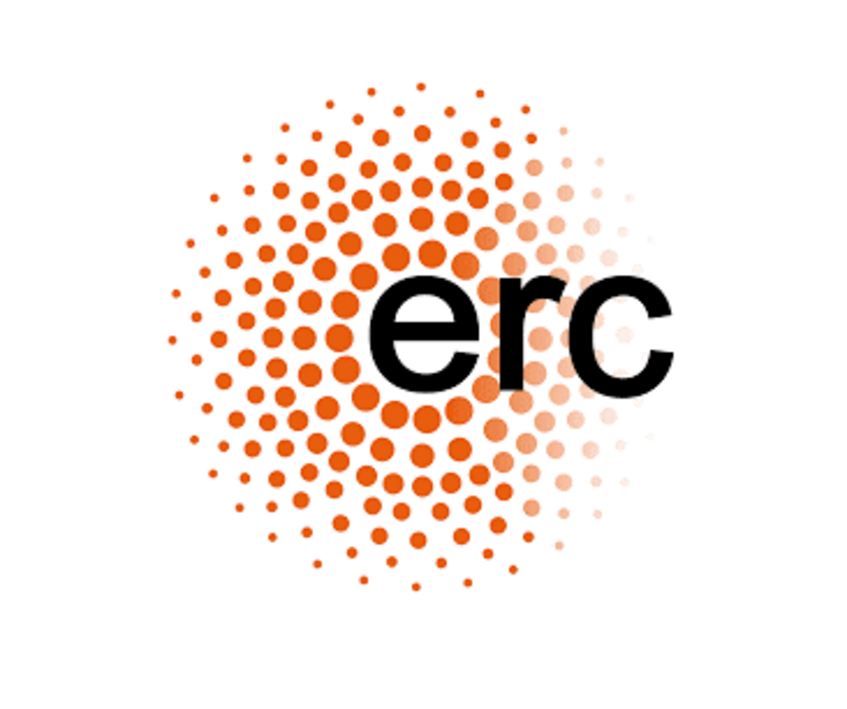 Overview of the ERC Advanced Grant Scheme
The ERC AdG scheme is aimed at active researchers who have a track record of significant achievements in the last 10 years, funding projects of up to 5 years with 2.5 million EUR (in certain cases additional budget can be applied for). ERC Grants operate on a 'bottom-up' basis and finance individual Principal Investigators and their teams.
The 2023 ERC AdG call is currently open with a deadline of 23rd May 2023. Further information can be found here: Advanced Grant | ERC (europa.eu)
Depending on the discipline, the ERC uses publications as first author in leading international journals, monographs, patents, presentations at international conferences, research expeditions, the organization of international conferences as well as (inter)national science awards and academy memberships of the applicant as a basis for the evaluation.
Registration:
We would like to invite potential applicants to our ERC AdG Information Session on 1st February 2023 from 4.30pm to 6pm. The event will take place online in English. FSNF will introduce the call requirements, and two invited speakers will share insights and experiences: Prof. Andreas Stohl is a former grantee and has served as Panel Member, and Prof. Ulrike Felt has been recently awarded an Advanced Grant. The event will also be an opportunity to informally discuss ERC-AdG procedures with peers.
--- Registration is closed ---